Ok I guess a few of you like the fonts i've been making so I decided that I will make one for any person that wants one.
Ok I need the name you want me to use.
I need 5 colors. (That aren't black or white)
And I need a word that describes you.
Add all of that together and you will get my Krazy interpretation of who you are.
Like these wonderful people below.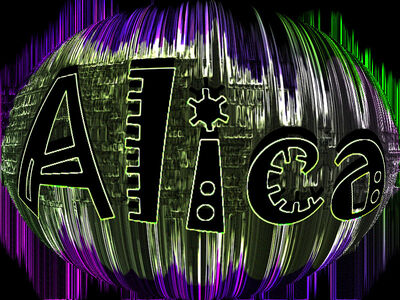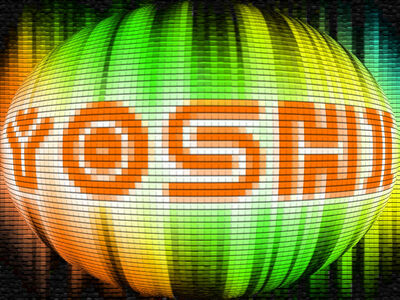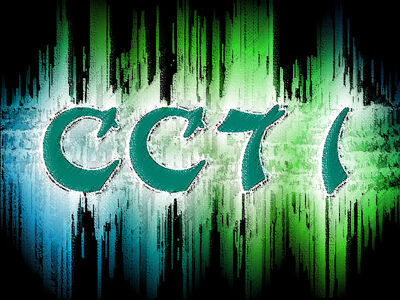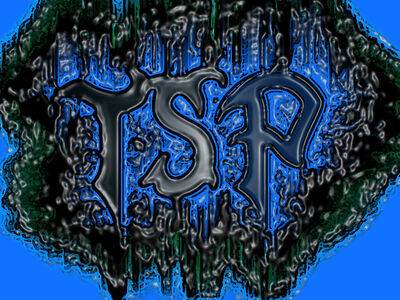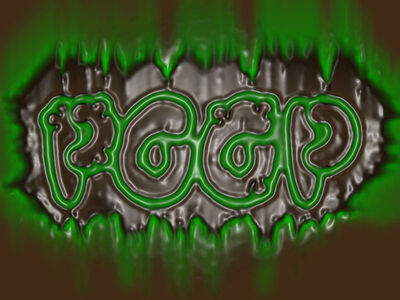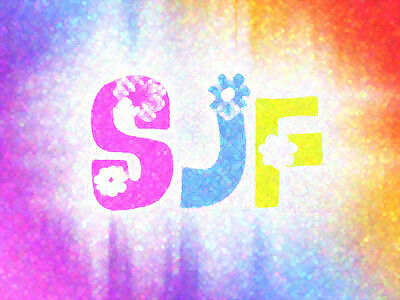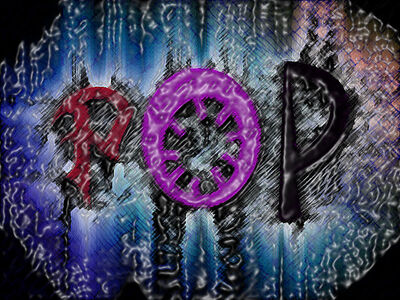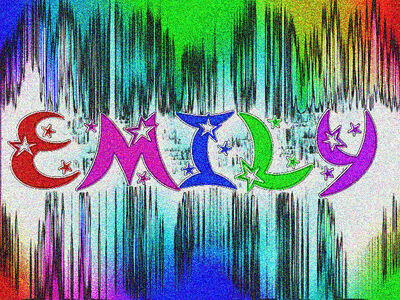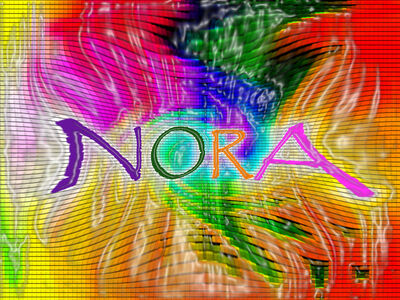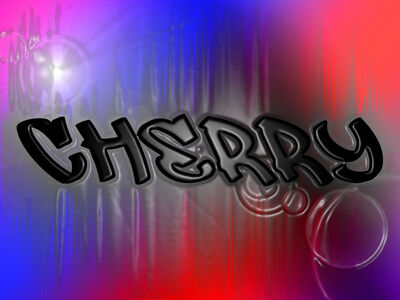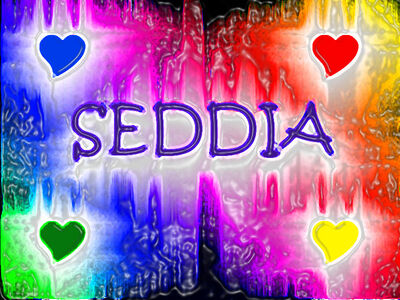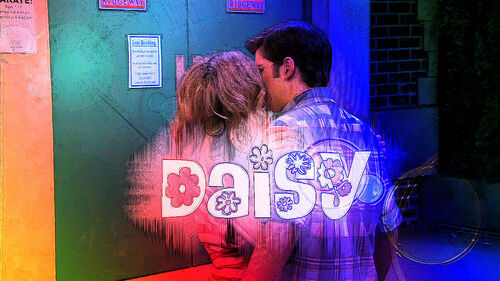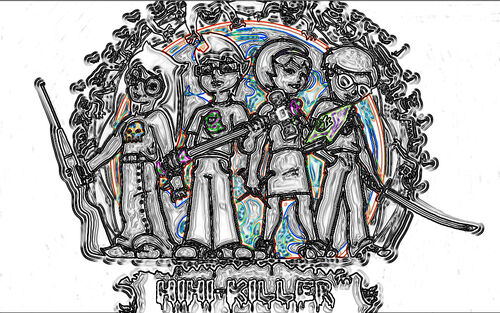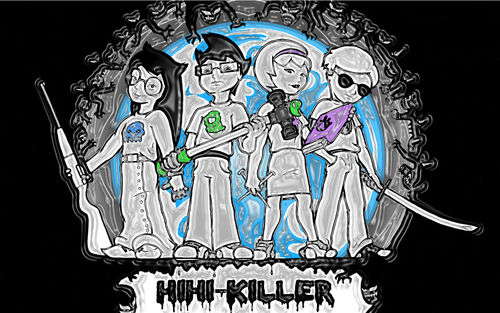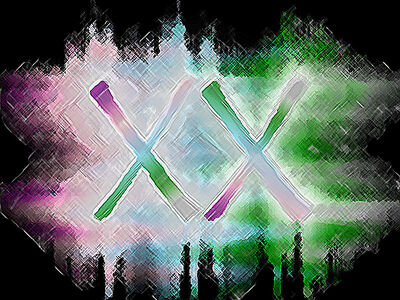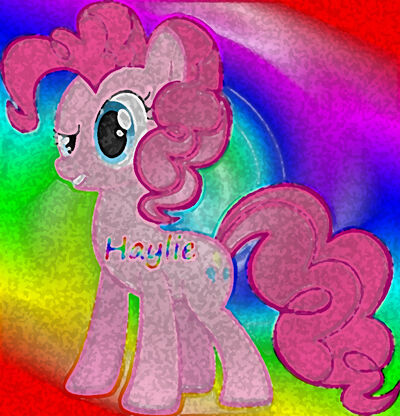 Ad blocker interference detected!
Wikia is a free-to-use site that makes money from advertising. We have a modified experience for viewers using ad blockers

Wikia is not accessible if you've made further modifications. Remove the custom ad blocker rule(s) and the page will load as expected.