Okay, so if you don't know what a GIF is, just leave the internet. Right now. You're not welcome. You're too stupid to succeed in life.
Just kidding.
But for my purposes, I'm just going to assume you know what a GIF is.
So basically, we will be GIF warring on this blog. Someone comments describing a type of GIF. It could be a GIF of a certain emotion, person, TV show, movie, animal, or action. Or maybe it could be a type of GIF that has certain words. Then people reply to that comment with a GIF that follows the comment's criteria. Then the person who posted the original comment will decide the winner of this GIF war.
For example:
Comment: Kel GIFS
Reply 1: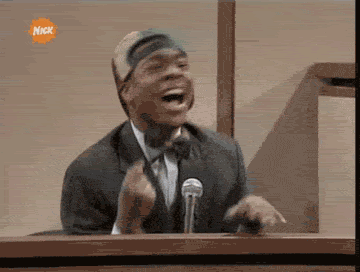 Reply 2:
Reply 3: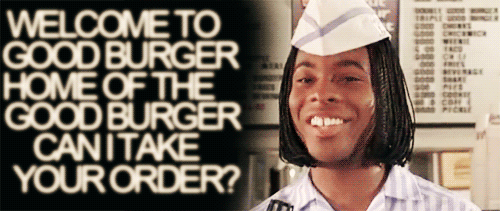 Reply 4 (the original commenter): Wow...those were all good, but I think GIF 1 wins.
So yeah. Happy warring! (You don't hear that every day, do you?
Ad blocker interference detected!
Wikia is a free-to-use site that makes money from advertising. We have a modified experience for viewers using ad blockers

Wikia is not accessible if you've made further modifications. Remove the custom ad blocker rule(s) and the page will load as expected.