So today, July 18, 2012, marks my first (and possibly only) wikiversary! And since a lot of people create blogs about this, I thought, "Hey, why not be a conformist for once in your life and make one, too?" So here I am.
Erm...I don't really know what to say. A year flies by so quickly. I feel like I just met you guys like, a week ago. But no. 52 weeks. 365 days. That's a lot of days. Days I should have spent doing something productive. haha.
Anyway, I guess I should also tell you that I've been in Europe for the past ten days. That probably doesn't seem like a big deal to you Europeans, but to myself and my fellow inferior Americans, it's pretty amazing. By the way, those of you on the British Isles, you're driving on the wrong side of the road! haha. But seriously, I might create an extra blog or even a video about my trip if anyone is interested.
So yeah. Comment below about your Wikiversary and when it will happen or when it already happened or about a vacation you had that you really enjoyed and or hated.
Sassy gay Louis is here to sass you into commenting.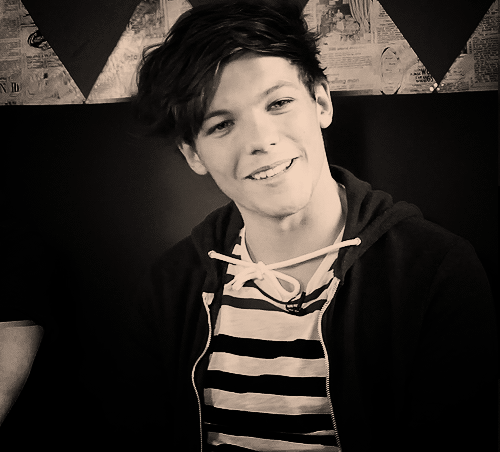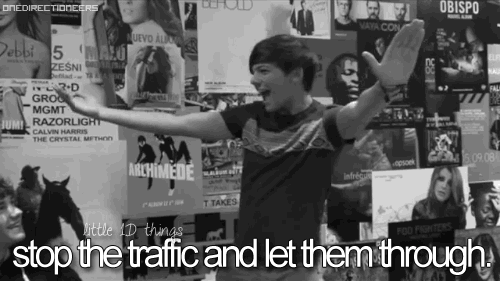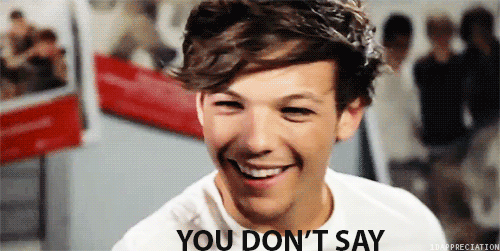 \