I wanted to find a template for this but I got too lazy to.
It is Latte's birthday today. Now, you're probably like "Who's Latte?" and that's not surprising because Latte isn't a user here. She/he is a dog. AllYouNeedIsSeddie's dog.
SAY HAPPY BIRTHDAY TO LATTE, ACE'S DOG. OKAY.
BUT FORGET ABOUT CAVCAV BECAUSE SHE'S REGINA GEORGE.
GUYS. GUYS. IT'S AMERICA'S BIRTHDAY.
Now I will spam the rest of this blog with America pictures I found on tumblr.
FREEDOM thanks you.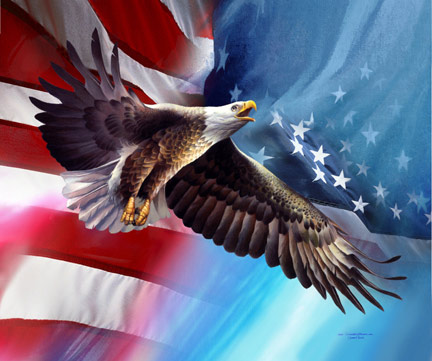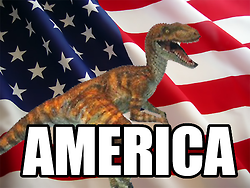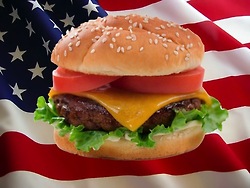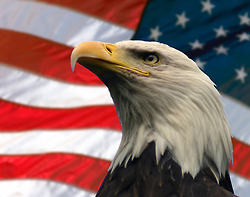 Now here is Chris Evans/Captain America for y'all to admire
with fireworks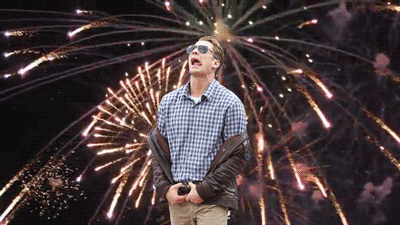 HAPPY BIRTHDAY DEAR LATTE AND AMERICA
FREEDDOOOOOOOOOOMMMMMM!!!!