Hippy Happy Birthday
(or something)
On September 6th (I'm a day late okay dun judge ;-;) it was AllYouNeedIsSeddie's birthday. She's referred to as like Ace, Scheer, Aynis, Cavcav, etc.
And she told me that literally the only thing she wanted for her birthday was for Zutara to be canon
That's impossible, folks but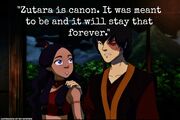 and as a major Zutara shipper I was more than glad to look up Zutara photos and post them here
(NOTE: the text is messed up because of so many pictures leave me be)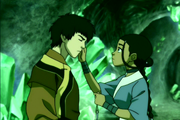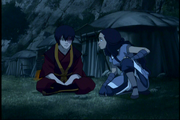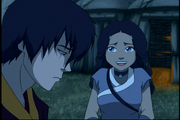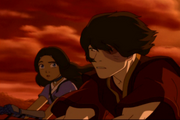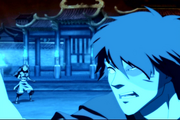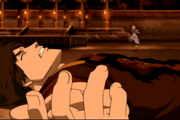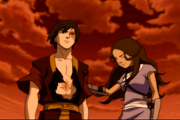 --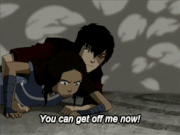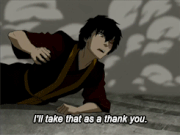 aww poor zuzu all he wanted was some katara loving
and can you blame him? Katara's hot!
---
DANTE BASCO SHIPS ZUTARA
YOUR ARGUMENT IS INVALID
(him and Zuko are one)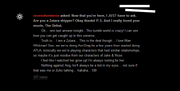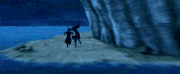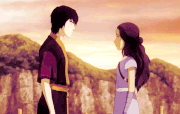 I have to stop the Zutara spam for a second to sing the Friends theme song because I hear it
SO NO ONE TOLD YOU LIFE WAS GONNA BE THIS WAS *CLAP CLAP CLAP*
YOUR JOB'S A JOKE, YOU'RE BROKE, YOUR LOVE LIFE'S D OO AAAAAAA
IT'S LIKE YOU'RE ALWAYS STUCK IN SECOND GEAR
BUT WHEN IT HASN'T BEEN YOUR DAY, YOUR WEEK, YOUR MONTH, OR EVEN YOUR YEAAAAAAAAAAAAAAAAR
I'LL BE THERE FOR YOOOOOOOOOU
WHEN THE RAIN STARTS TO POUR
I'LL BE THERE FOR YOOOOOOU
LIKE YOU'VE BEEN THERE BEFORE
I'LL BE THERE FOR YOOOOOOOOOOOOOOOU
'CAUSE YOU'RE THERE FOR ME TOOOOOOOOOOOOOOOOOO
(i got some of the lyrics wrong but it's after midnight give me a break)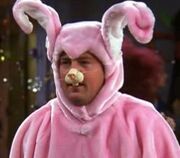 back to Zutara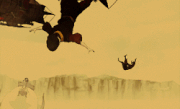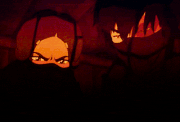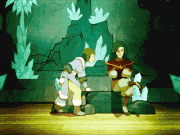 alright i'm done
HAPPY BIRTHDAY TO MY DEAR CAVCAV
AND MAY THE ODDS BE EVER IN YOUR FAVOR
NOW EVERYBODY COMMENT OR I'LL THROW YOU IN THE ARENA
Ad blocker interference detected!
Wikia is a free-to-use site that makes money from advertising. We have a modified experience for viewers using ad blockers

Wikia is not accessible if you've made further modifications. Remove the custom ad blocker rule(s) and the page will load as expected.