Ad blocker interference detected!
Wikia is a free-to-use site that makes money from advertising. We have a modified experience for viewers using ad blockers

Wikia is not accessible if you've made further modifications. Remove the custom ad blocker rule(s) and the page will load as expected.
Yes, I am posting this blog 5 days late. Give me a break, I had school and stuff and Fudge was being difficult and wouldn't tell me what she wanted on the blog and I'm not original at all.
---
HAPPY HAPPY BIRTHDAAAAAYYY MAY ALL YOUR DREAMS COME TRUE I DON'T KNOW THE LYRICS BA DA BA DA DA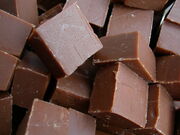 omg so I looked up "Fudge" on google and that was the first picture but like it's some marijuana fudge like that's cray cray
Fudge, like I don't even know what you like anymore. You change your interests all the time so um hopefully you still like Tom Daley because I'm about to spam photos of him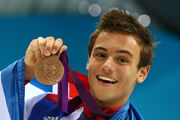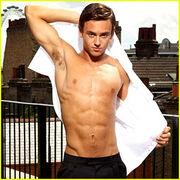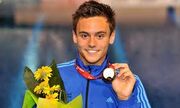 I think this was more for me than it was for you
there's never too much Tom Daley