This is a survey. I'm not asking you your favorite, episode, character, pairing, etc., but you could write that if you want. I really don't care, but I'm asking you more specific questions. Here they are:
FAVORITE HAIR-
1) Miranda Cosgrove/Carly Shay
2) Jennette McCurdy/Sam Puckett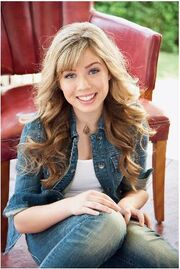 3) Nathan Kress/Freddie Benson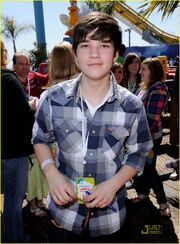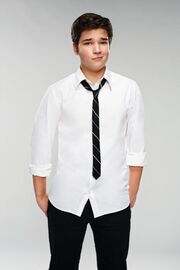 4) Jerry Trainor/Spencer Shay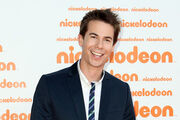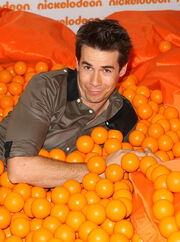 OTHER RANDOM QUESTIONS-
5) Is Gibby better with his shirt on or off?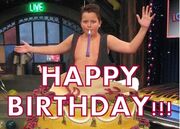 6) Who was better in iPsycho-Guppy or Nora?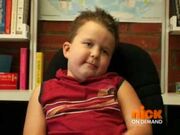 Sorry but I can't get a picture of Nora right now. :(
7) Which is the better episode?
a) For Seddie fans:
iKiss or iTwins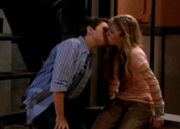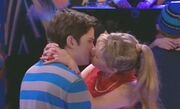 b) For Creddie fans:
iSaved Your Life or iSpeed Date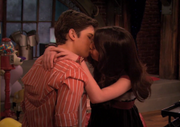 c) For other fans (Cam, Fencer, Spam, etc.):
iThink They Kissed or iWas a Pageant Girl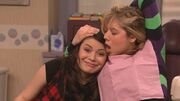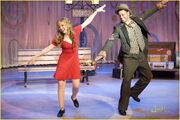 Answer this and it must be your absolute opinion.
Ad blocker interference detected!
Wikia is a free-to-use site that makes money from advertising. We have a modified experience for viewers using ad blockers

Wikia is not accessible if you've made further modifications. Remove the custom ad blocker rule(s) and the page will load as expected.