Ad blocker interference detected!
Wikia is a free-to-use site that makes money from advertising. We have a modified experience for viewers using ad blockers

Wikia is not accessible if you've made further modifications. Remove the custom ad blocker rule(s) and the page will load as expected.
Hi! I'm the Christmas Reindeer! While Santa is here, I had absolutely nothing to do, except make candy canes! So I decided I would make some for the iCarly Wikia. Request the color and what you would like on it here! :D
My co-host is Christmas Fairy
If it says "CF" beside the picture, it was made by the Christmas Fairy, if it says "CR" it was made by the Christmas Reindeer.
Only one color per Candy Cane
CF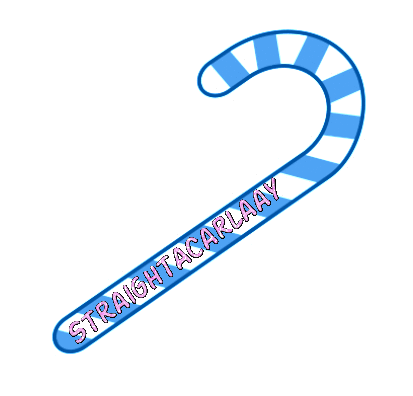 CR
CR
CF
CF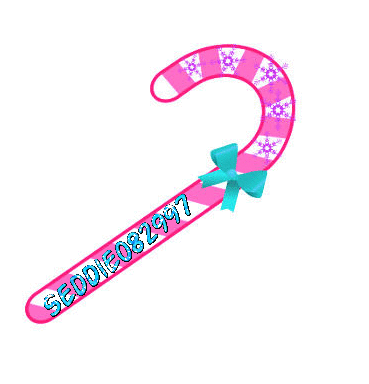 CR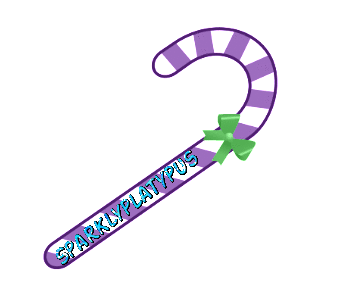 CR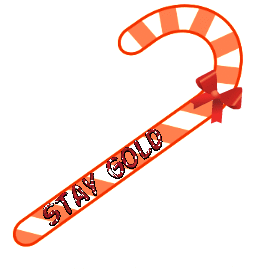 CR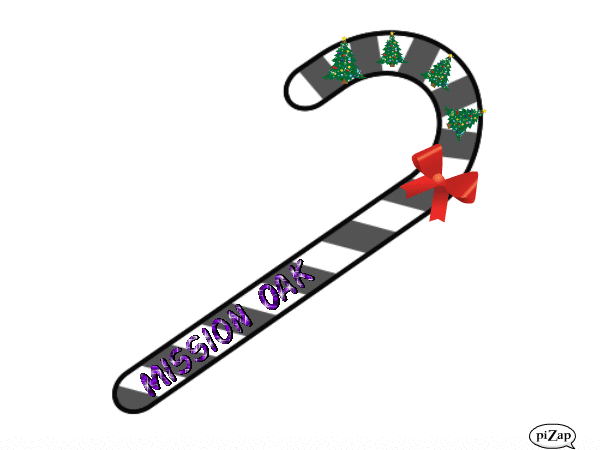 CR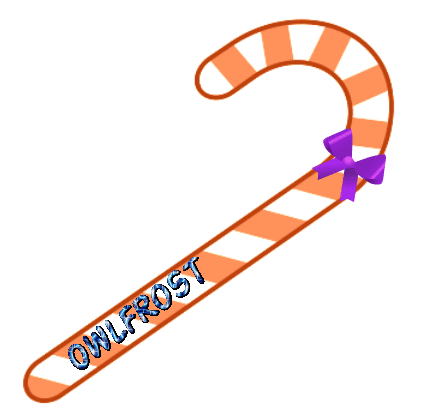 CR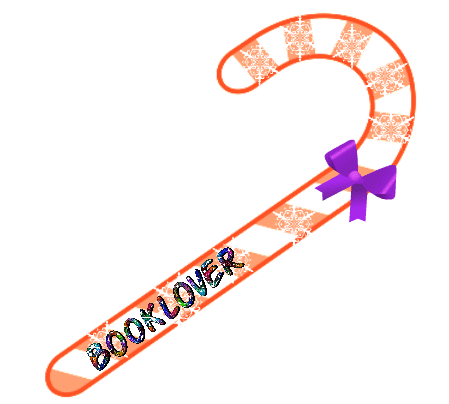 CR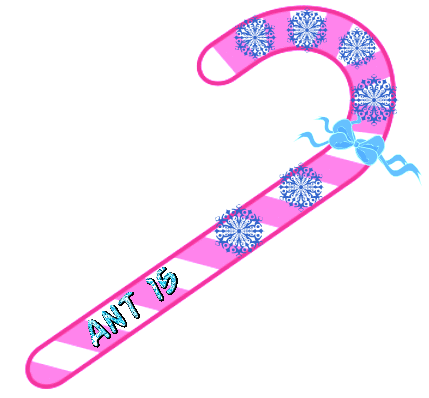 CR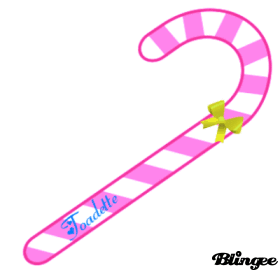 CR
CF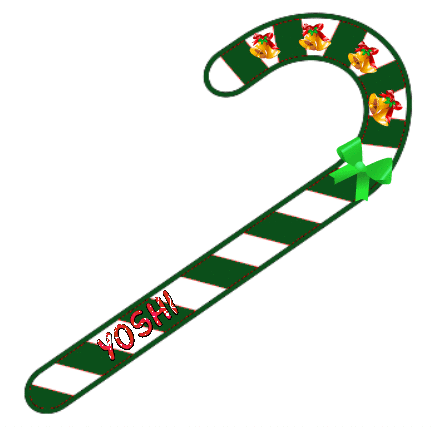 CR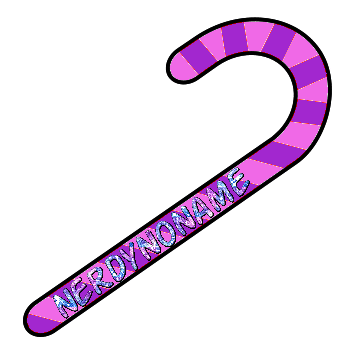 CR