Hello, humans. It is I, Optimus Prime. Well, it has happened. All 3 Transformers movies have been made, have been in theatres, and are on DVD. So, I decided to celebrate this occasion in my career by creating a poll.
Which movie in the Michael Bay Transformers series, do you think is the best out of all of them? You can do a top 3 if you want. So, which is it?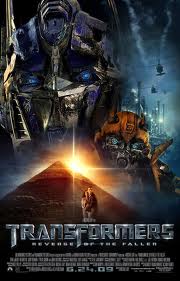 Make your choice.
Ad blocker interference detected!
Wikia is a free-to-use site that makes money from advertising. We have a modified experience for viewers using ad blockers

Wikia is not accessible if you've made further modifications. Remove the custom ad blocker rule(s) and the page will load as expected.