Sam said she needs to sort out her feelings for Freddie, so .... we broke up.

I'm not mad at her, I actually understand, but I had such a great time with her .... I'm gonna miss that.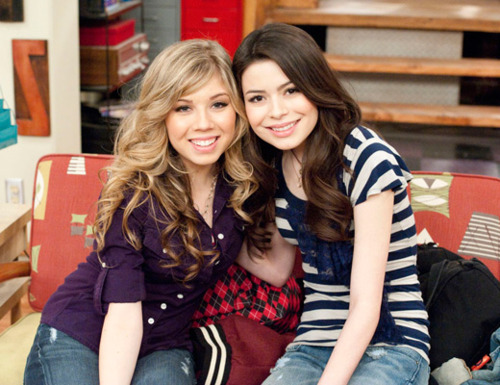 Wow .... I really have an ex - girlfriend now....
We are still best friends, and I'll help her through whatever she wants to do from now on.
I gotta go take a shower now ....
*Takes folding chair into the bathroom.*