Sam said she needs to sort out her feelings for Freddie, so .... we broke up.

I'm not mad at her, I actually understand, but I had such a great time with her .... I'm gonna miss that.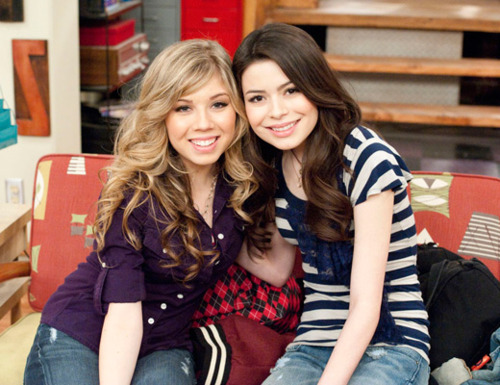 Wow .... I really have an ex - girlfriend now....
We are still best friends, and I'll help her through whatever she wants to do from now on.
I gotta go take a shower now ....
*Takes folding chair into the bathroom.*
Ad blocker interference detected!
Wikia is a free-to-use site that makes money from advertising. We have a modified experience for viewers using ad blockers

Wikia is not accessible if you've made further modifications. Remove the custom ad blocker rule(s) and the page will load as expected.