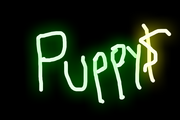 Ok I suck at titles but, I can make a glow avatar/image for you. Here is mine.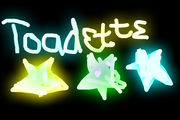 Anyway, i can draw simple things, stars smily faces anything SIMPLE. Please keep it shorter than 8 characters or it will get cut off like mine. The colors are Yellow, Light Blue, light Green, red, Dark Blue and pink. I will stop Taking requests on February 20, 2012 8:00 p.m. EST.
Also all backgrounds are black. If I can't draw what you want I will just do your name. I can redo them if you want
Toadette I am Team Toadette and my teeth hurt! Wanna know why? then Talk to me! 21:57, February 2, 2012 (UTC)

I AM UPLOADING THEM, I COULDN"T UPLOAD, MY COMPUTER WOULDN'T LET ME UPLOAD, BUT NOW I CAN!!!!!! IA M EXTENDING THE END DATE TO THE 20TH.
Toadette
"He didn't say I couldn't sing"-Cat, "Victorious"
Talk to me!
21:47, February 12, 2012 (UTC)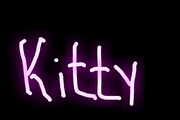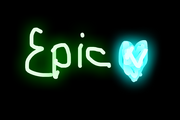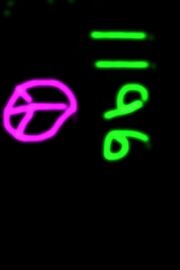 Ad blocker interference detected!
Wikia is a free-to-use site that makes money from advertising. We have a modified experience for viewers using ad blockers

Wikia is not accessible if you've made further modifications. Remove the custom ad blocker rule(s) and the page will load as expected.